Hydraulics & Instrumentation
Hydraulic systems are one of the most crucial elements associated with the oil and gas industry. We have an individual reputation in market for offering exceptional, durable, and highly feasible hydraulic systems and instrumentations.
Read more
Read Less
Our team of industry professionals will work with you to isolate the problem and deliver the right solution for your needs. We also have a team of qualified hydraulic specialists who can visit your site and assist with the installation and start-up of your new system and perform repairs in the field.
Experienced repair technicians can test and calibrate hydraulic pumps, gauges, dead weight testers, pressure comparators or any equipment for that matter.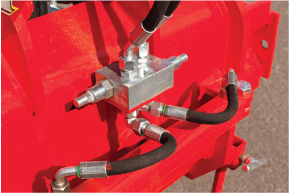 HOSE CRIMPING & TESTING
Hose crimping , testing and certification.
Custom made hoses as per client requirements.
Total solution for the hoses and fittings.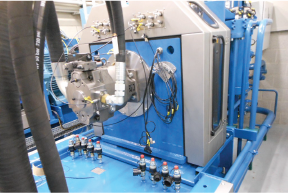 TEST BENCH
Overhaul and testing of hydraulic pumps, motors, cylinder and valves.
Designed around a multi station hydraulic test center.
Testing as per manufacturer's specification.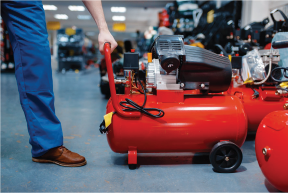 TESTING & CALIBRATION
Calibration of Gauges, Dead weight testers and pressure comparators.
Calibration of temperature, torque, electrical and dimensional equipment.
Technical support from well experienced service personnel.
Welding Services
Welding is an important process in upstream, midstream, and downstream sectors of the oil and gas industry like in any other process industry. we offer our customers the largest and most comprehensive product portfolio of cutting and welding equipments.
Read more
Read Less
Whether destined for use in challenging scenarios or in standard applications, our high quality equipments are ideally suited for all applications in the Oil and Gas industry.
Gateway OGS offers a vast range of top quality equipment that can dextrously handle all the welding requirements of the oil and gas industry.
Manual Metal Arc (MMA) Equipment
Manual Inert/Active Gas (MIG/MAG) Equipment
Tungsten Inert Gas ( TIG) Equipment
Plasma Cutting & Welding Equipments
Gas cutting apparatus- flow meters, specialty gas regulators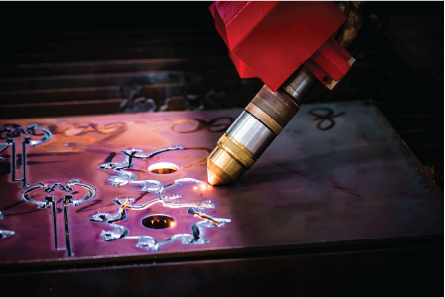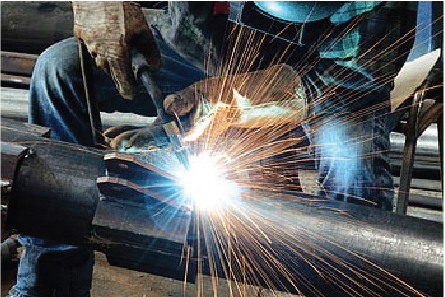 Welding Generators
Gas cutting apparatus
MIG /TIG Torches
Power Generators
Electrode holding & rebacking ovens
Pneumatics Services
When when it comes to pneumatics for the oil and gas industry, we've got you covered. Our experienced pneumatic technicians repair and fix any air system, whether we designed it or not.
Read more
Read Less
If your current equipment requires spare parts or upgraded control systems, we've got you covered there too. We provide you with quality products and services which meet your exacting needs in terms of reliability, safety and short lead-times.
We can always put your industry-specific requirements first and provide you with the optimal solution and service We always make sure that we deliver our promise of pristine service beyond your expectation.
Air Systems Evaluation, Selection & Design
Fixing & Repairing
Installation, Commissioning & Start-up
On Call Visit Agreement
Preventive Maintenance Program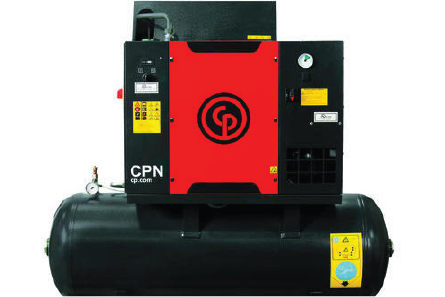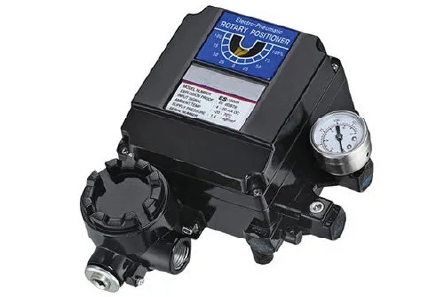 Overhauling Compressors
Supply of recommended Lubricants for Air Compressors
Spare Parts, Kits & Consumables
Upgrading Control Systems
Protective Coating
Oil and Gas industry's infrastructure can be good only if quality protection is provided and maintained. We'll help you select the right coating system for various oil and gas equipment and pipelines both upstream and downstream to protect it from extremes of weather.
Read more
Read Less
We also help you maintain your equipment properly and extend their lifetime. Gateway OGS has installed Chromascan machine in Almaty and Aktau to respond
to the huge demand of Alkyd, Epoxy and Polyurethane paints in Kazakhstan. It lets us stock bases and pigments in order to meet the immediate requirements of our customers without any delay.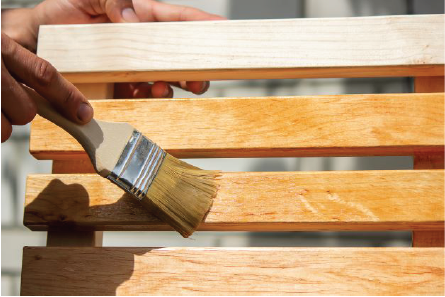 Equipment For Rental
Over extensive fleet of industrial rental control systems, pumps, cylinders, test and flushing equipment covers your need for complete oil and gas field services.
Read more
Read Less
With years of experience, we can guarantee you reliable, safe, innovative, and cost-effective equipment rental solution for the downstream, midstream, and upstream sectors of oil and gas industry.
Quite a lot of customers see a rental solution to be more magnetic than buying a product. Gateway OGS provides this service and the benefits are reduced capital expenditure, reduced space for storage and maintenance and reduced risk of failure during the operation of older tools.
Control systems
Test and flushing systems
Chemical injection systems
High pressure mobile pumps
Sample PVT Cylinders
Sampling systems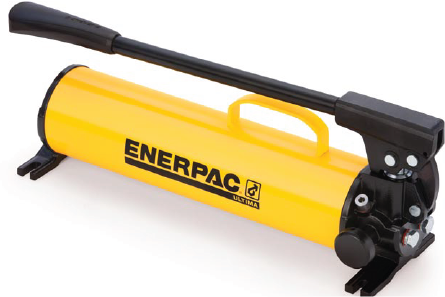 Design & Supply
Gateway OGS' equipment services comprises of the design and supply of chemical injection systems, high pressure test equipment, hydraulics power units and many other control panels.
Read more
Read Less
With accuracy and safety as our guiding principles, our design focuses on providing design efficiency to ensure stringent adherence to milestones, regulations, deadlines, and budget.
We are the preferred choice for organisations from around the world for equipment design with high-quality performance.
We can deliver tailored equipment to suit your application and work with you from design to delivery.
chemical injection systems
high pressure test equipment
hydraulics power units
well head control panel
BIO control panel
Wire line control panel
Electro/Pneumatic
hydraulics control system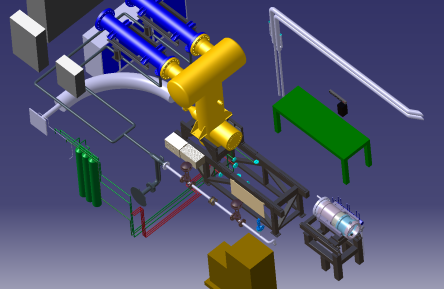 Our Training
The key to success in any opening in Oil and Gas industry is thorough knowledge of the processes that occur in the various stages starting from Exploration & Production to advanced operations.
Read more
Read Less
We provide expert in-house and live field operations oriented training on various subjects including hydraulics and instrumentation installations.
And our training is designed to help your organisation enhance and ensure standards in safety and competency when working in oil and gas fields.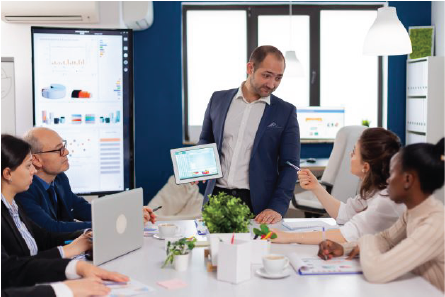 Onsite Services
Gateway's on-site services division has built an extensive range of precision portable machining equipment and specialist skills. We provide cost-effective workshop-quality machining for the largest and smallest on-site machining projects around the world.
Read more
Read Less
Our Field Services includes: Filtration, Piping, Oil sampling, Hot oil flushing, Hydro testing and On-site trouble shooting.
Our craftsmen are skilled and will provide you the onsite industrial services you need.
FILTRATION
Fluid transfer – Electrical operated pump with filters
Achieve targeted cleanliness levels by offline filtration
Removal of water, Particles, Oxidation by products and varnish from oil
PIPING
Providing complete piping solution
Onsite pipe bending and Installation
Supply of material and components
OIL SAMPLING
Onsite particle counting of oil to confirm cleanness level
Online and offline oil sampling can be carried out by Laser particle counting machine
The print out result available from the particle counter
HOT OIL FLUSHING
Quick, economical, effective and safer flushing method
Achieve manufacturer and client specification
Using turbulent flow for effective clean up of a system
HYDRO TESTING
Testing of Tubes, pipes, hoses
Certification of tubes, pipes, hoses
Available comprehensive range of high pressure mobile pump test equipment, data loggers and chart recorders
ONSITE TROUBLE SHOOTING
Gateway OGS carry out onsite repairs, diagnosis and troubleshooting of Hydraulic & Pneumatic equipment and components