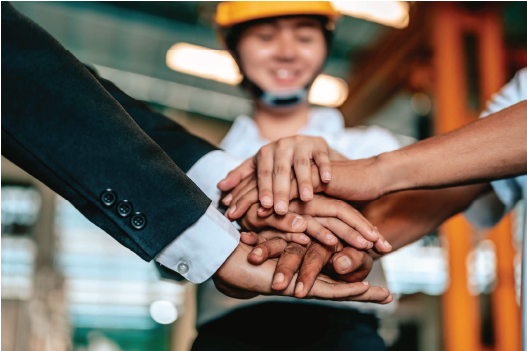 WELCOME TO GATEWAY
OGS
With over 15 years of experience in the Oil andGas services sector, Gateway OGS provides leading edge services like Hydraulics, Pneumatics, Welding, Protective coatings, Equipment rental and many others through it's presence in 5 continents.
Through our highly trained and experienced crews, technical expertise, fit for purpose equipment and state-of-the-art services, we enable world's Oil and Gas industries, from small independents to majors, get the most out of your businesses. We pave way for advancements in the Oil and Gas services industry.
We have this sector's most renown experienced and competent crew members focused on delivering the right solution to serve your requirements.
We ultimately strive strong to hand over safe, reliable, beneficial, cost-effective and industry-leading solutions.
Gain control over industry challenges with Gateway OGS that delivers solutions designed to enhance your potentiality to bring more energy to the market.